Art of the Artists from 2021 Art in the Park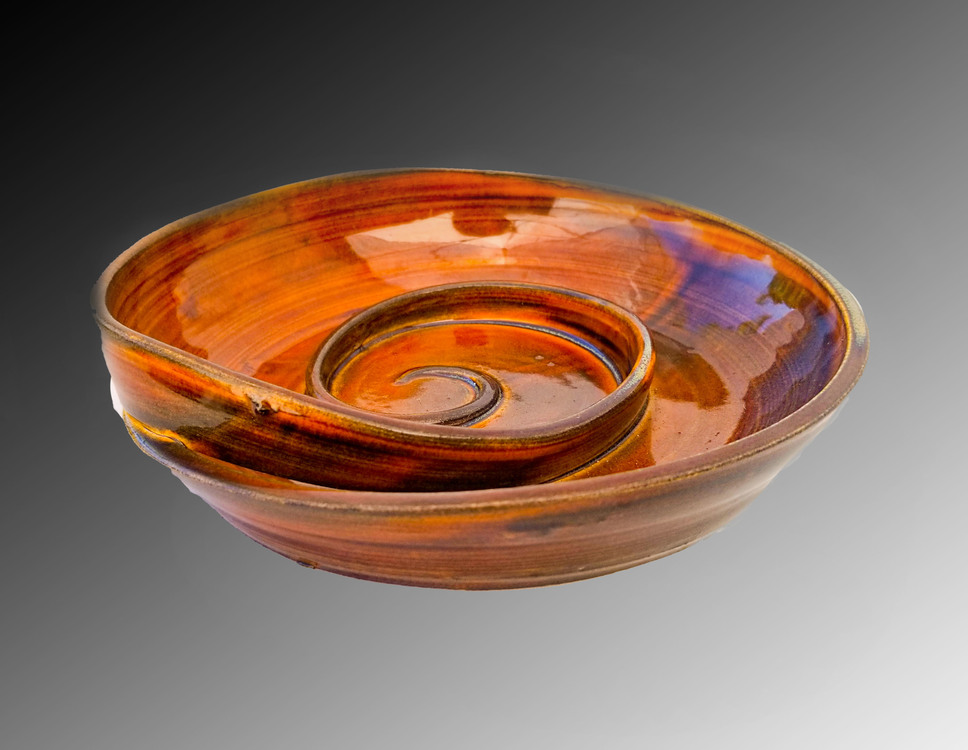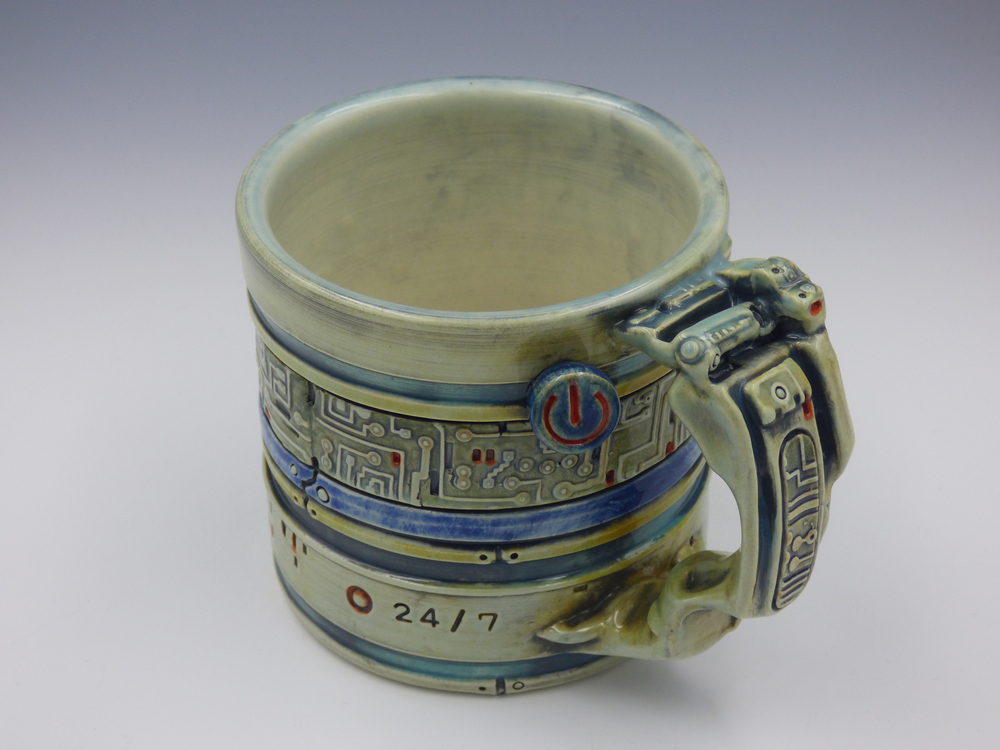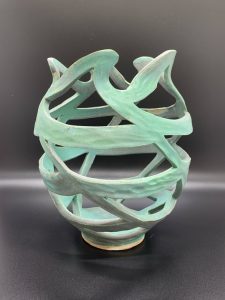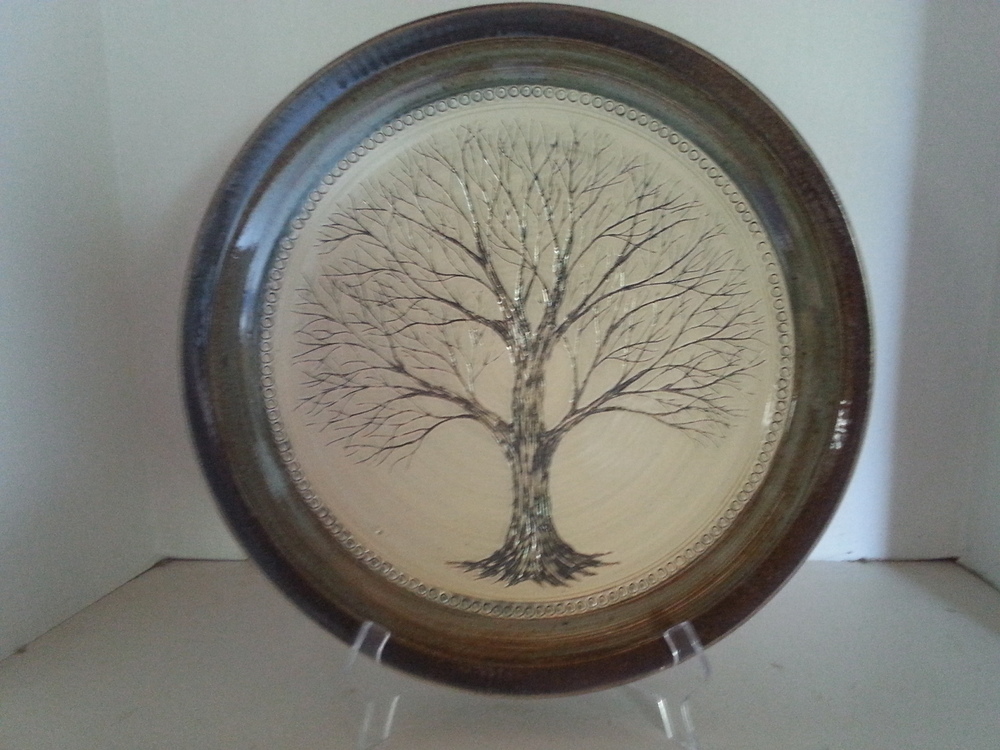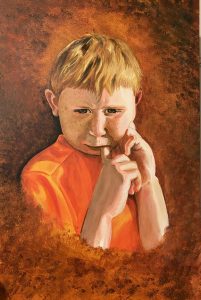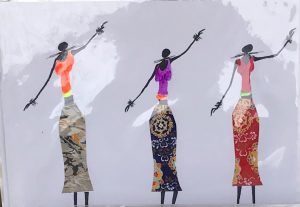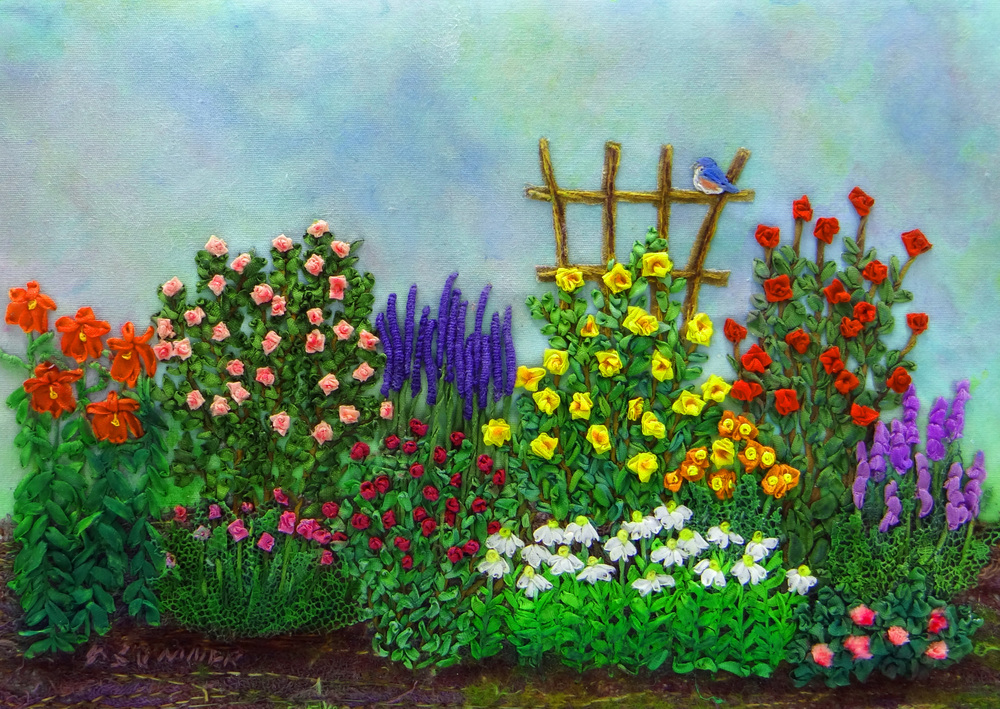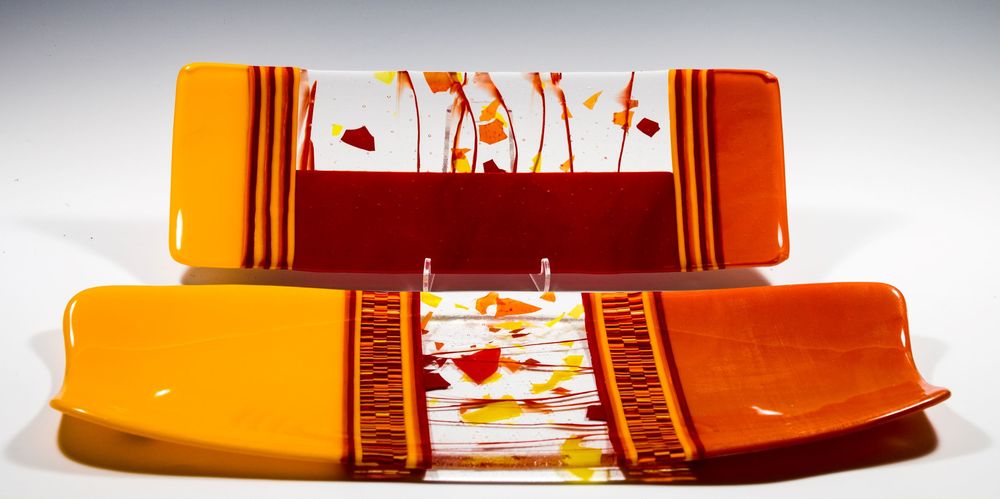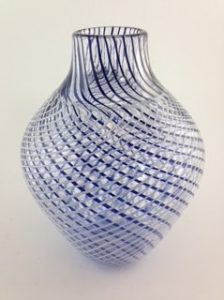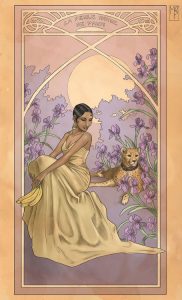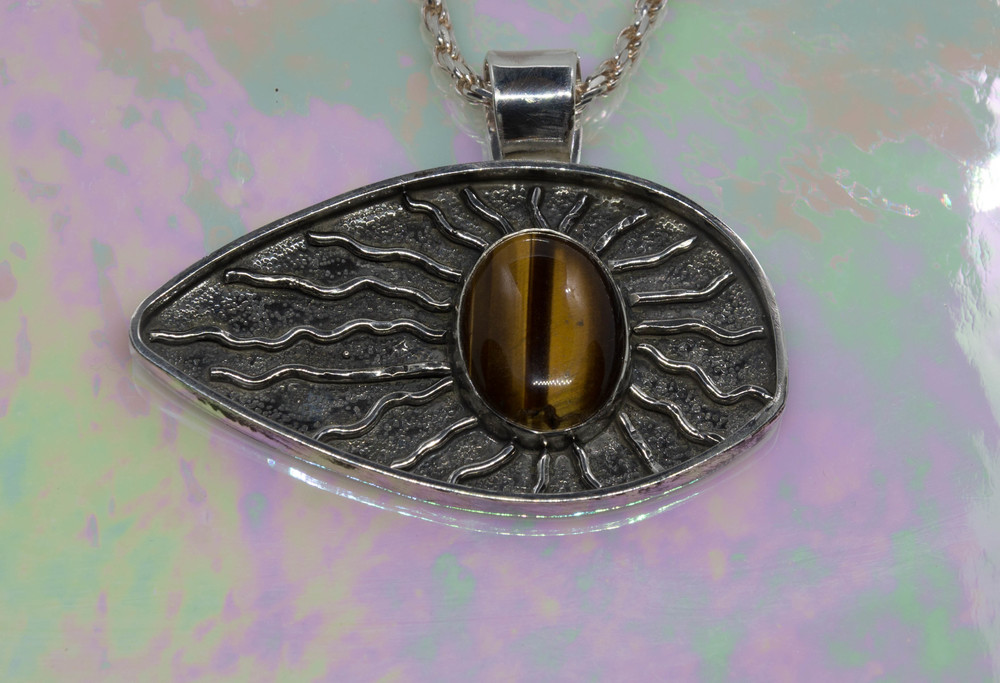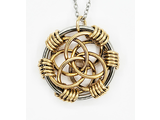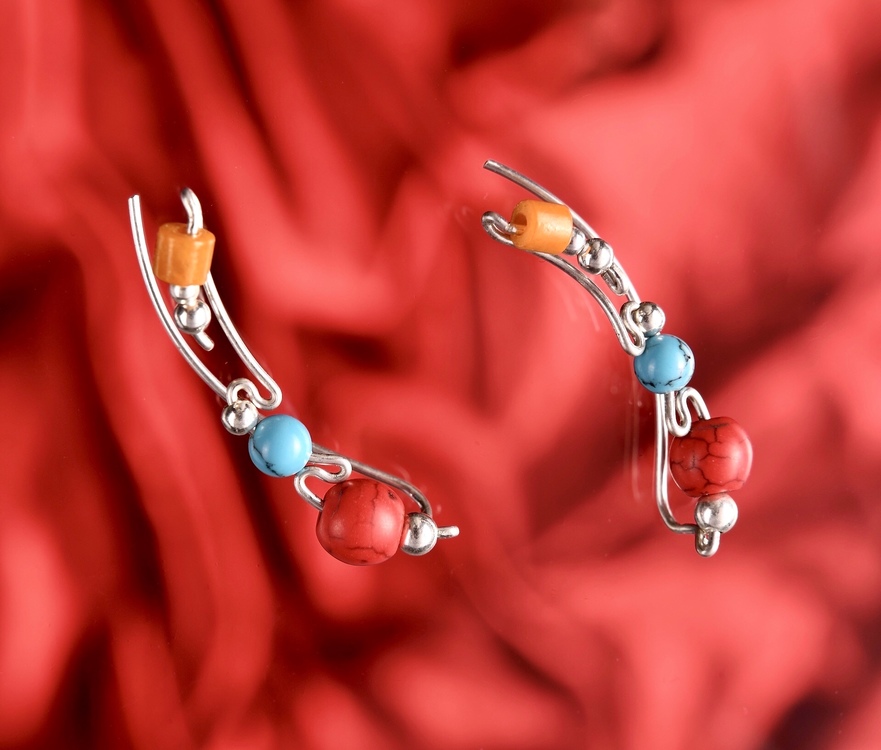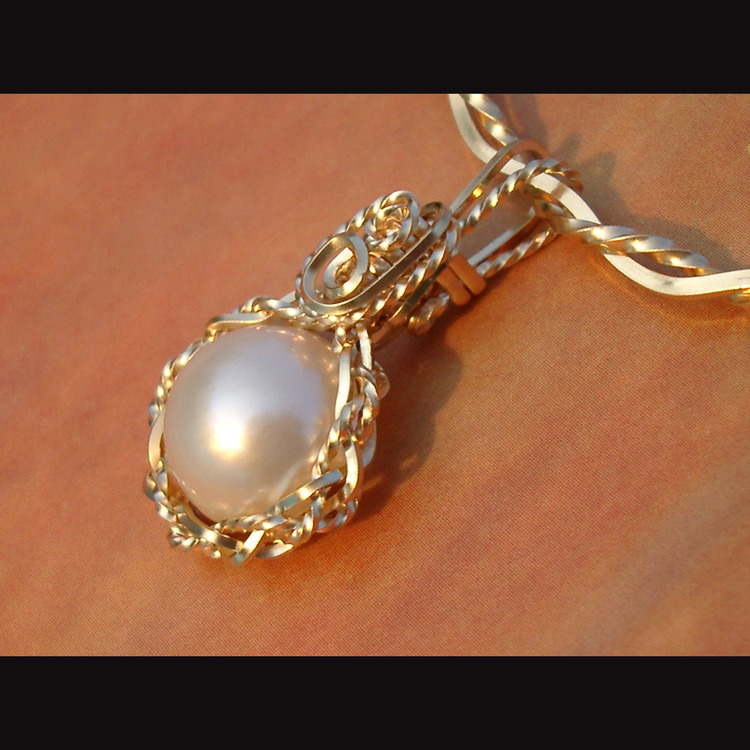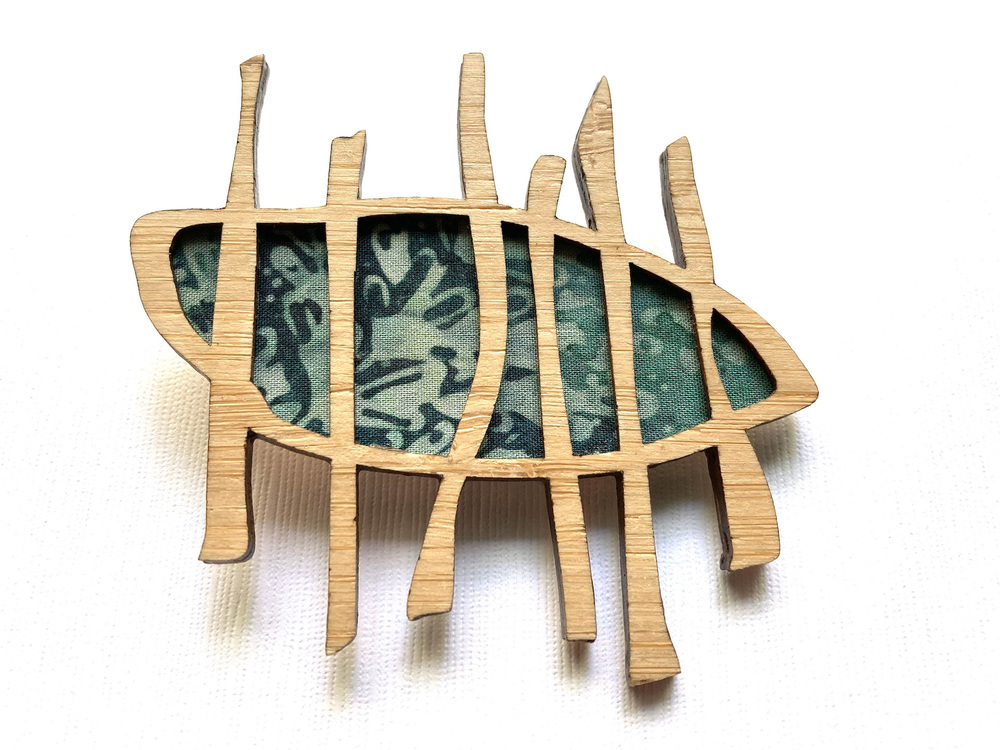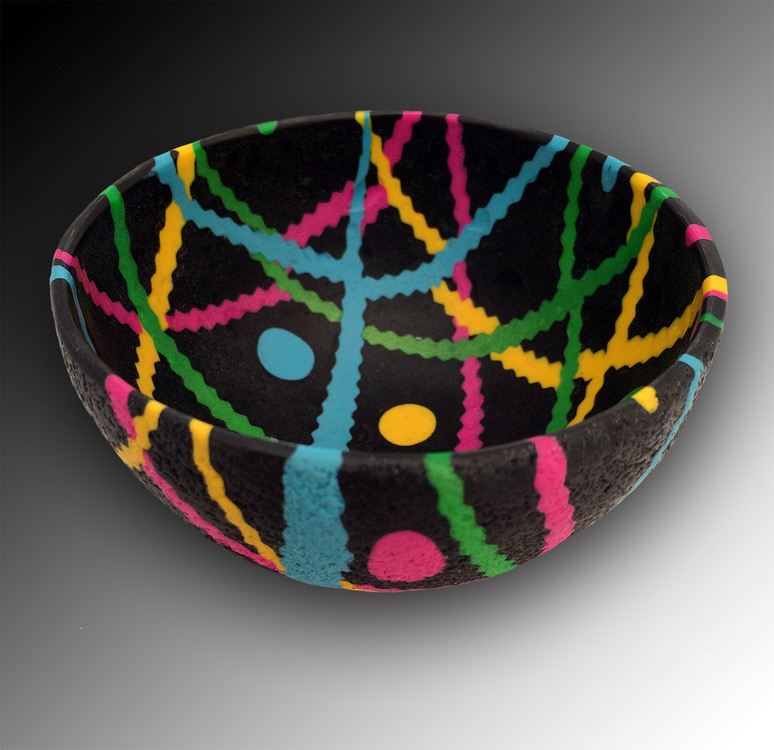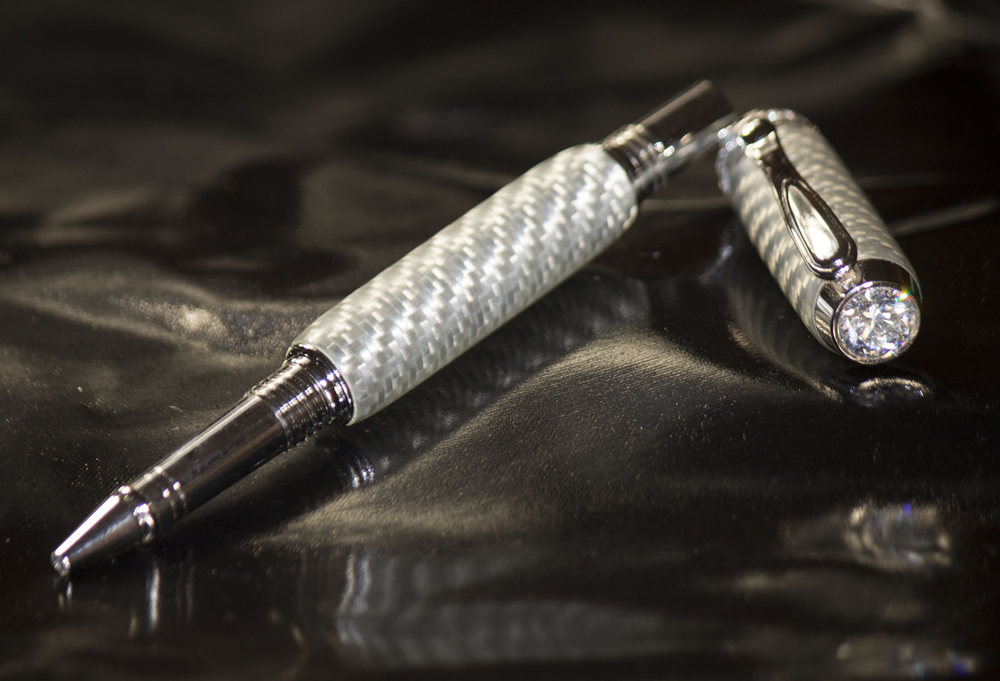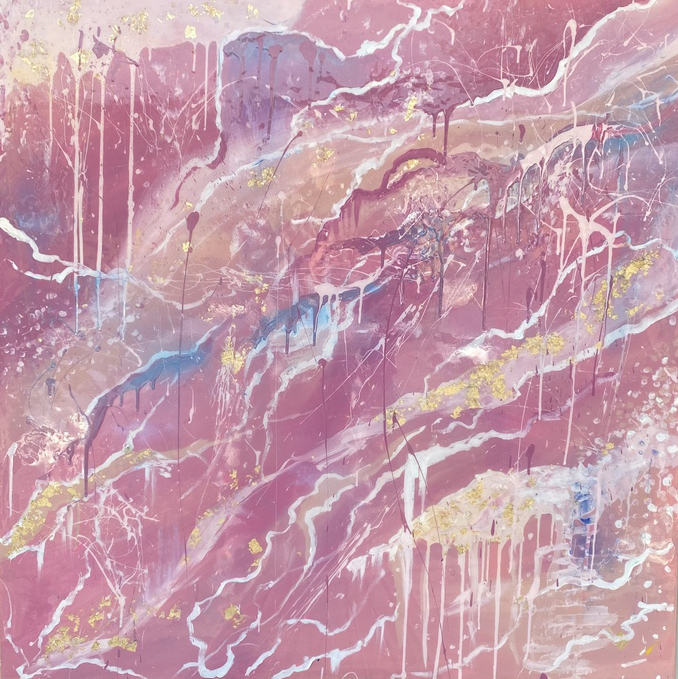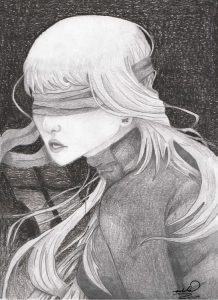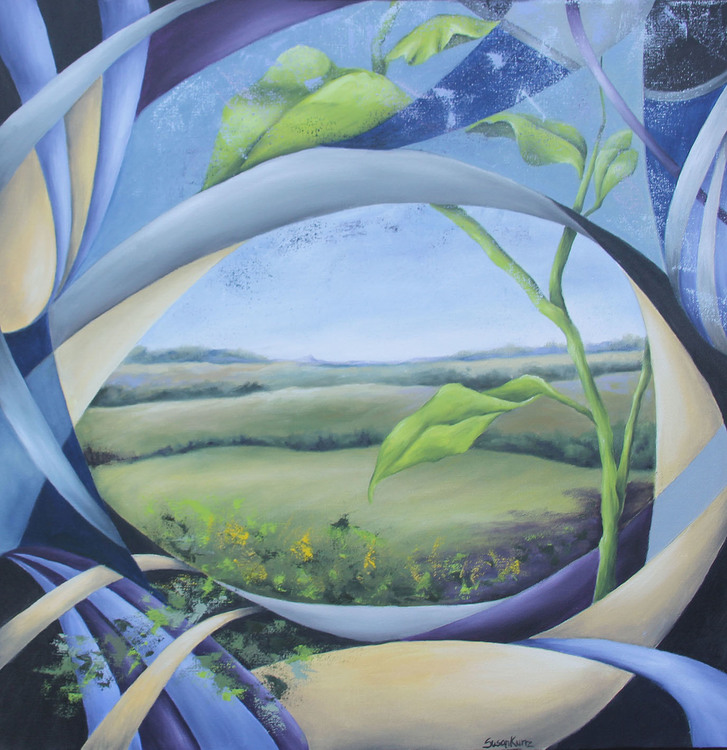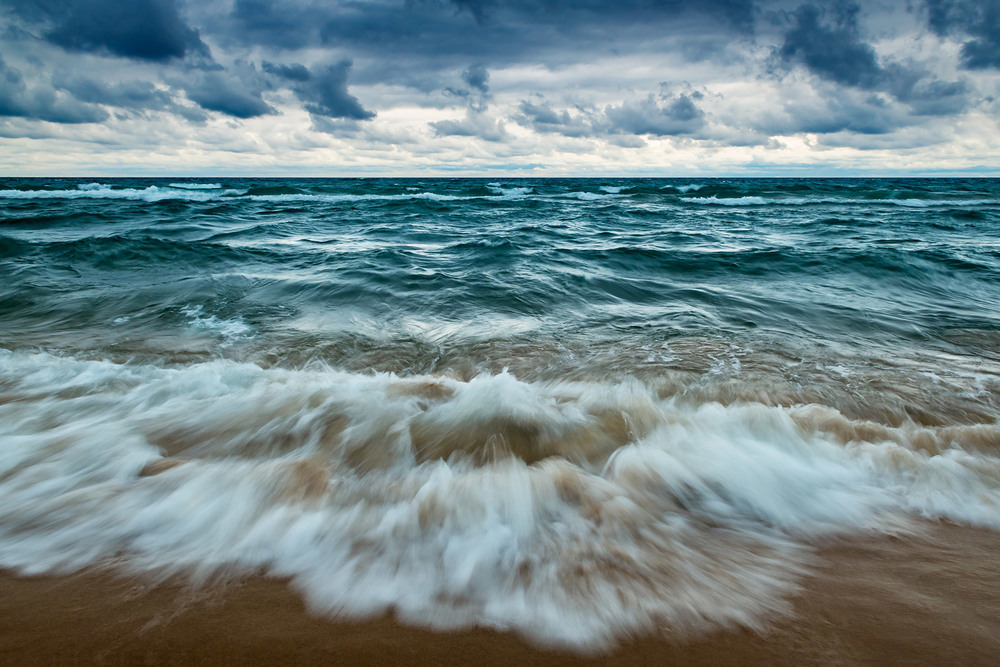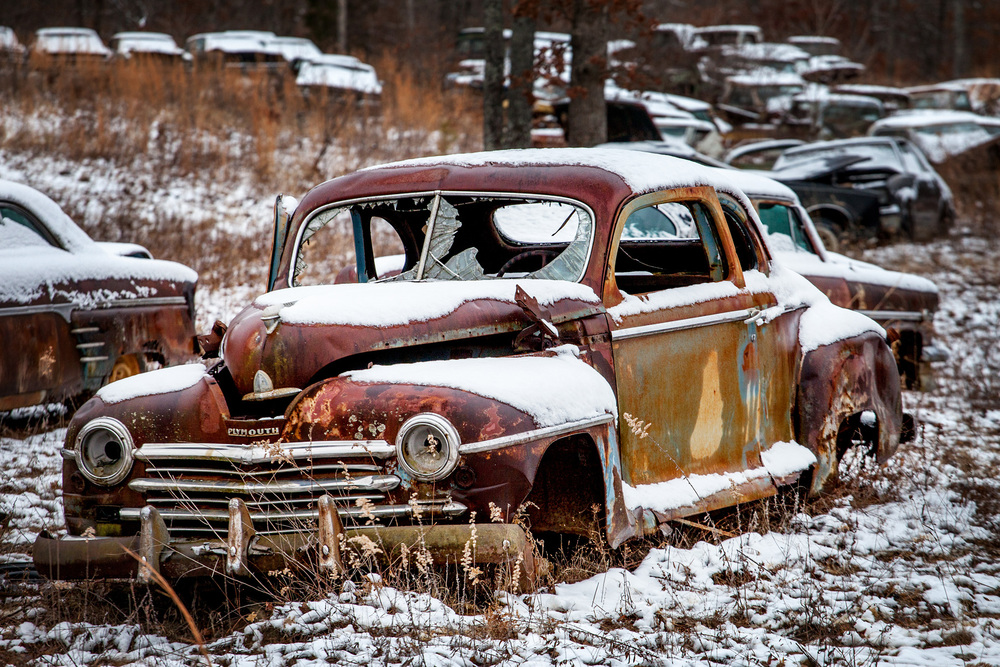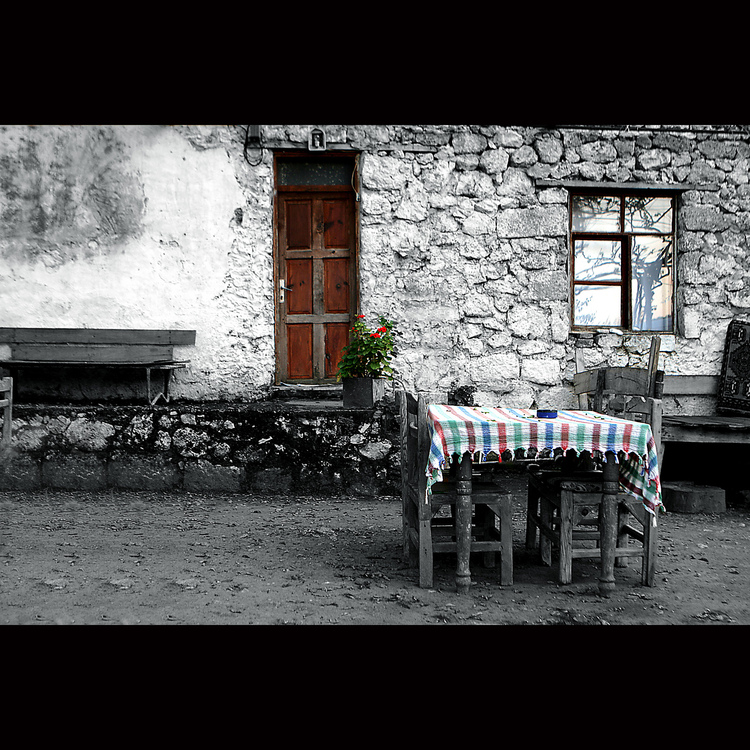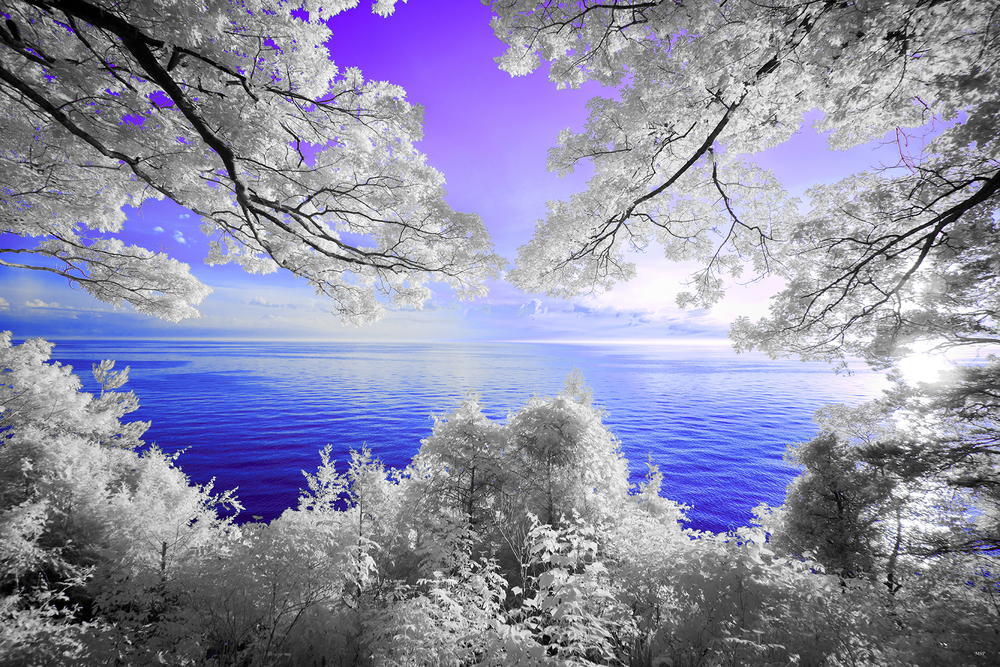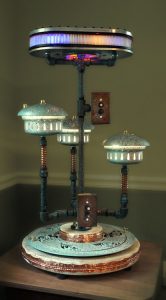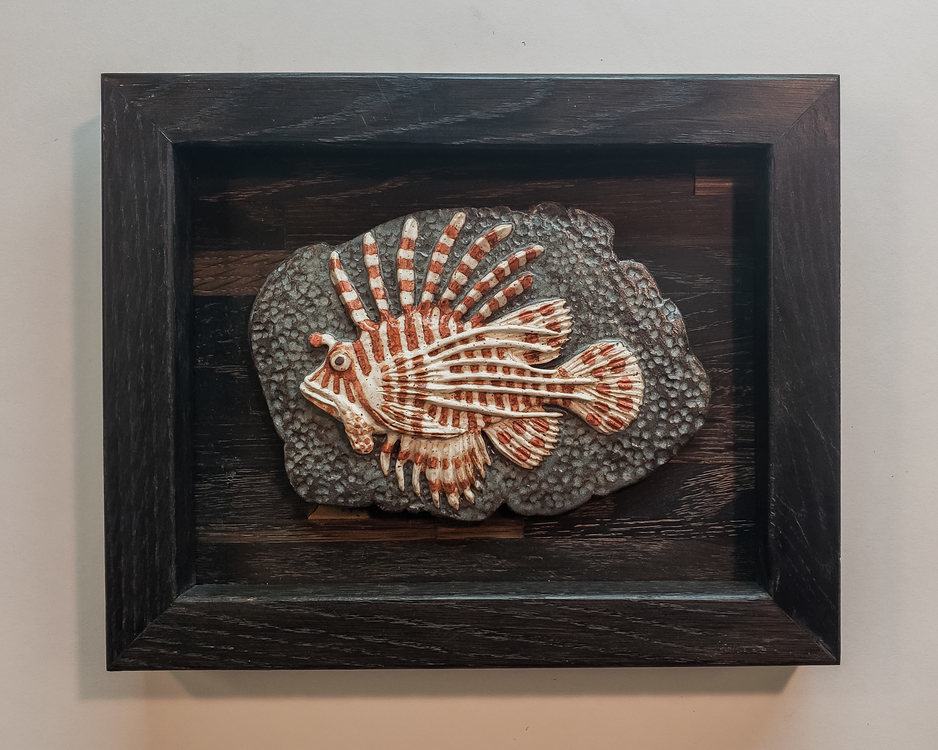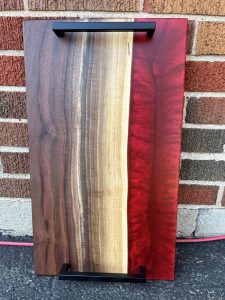 Be the First to See the Artwork
 You Pay – You Eat & Drink – You Get Your Money Back to Buy Art
Be One of the Art in the Park VIP's to Celebrate our 18th Anniversary
Your pre-pledge dollars allow you to attend the Preview Party on October 7 from 6 pm – 9pm AND use your money to buy art! You receive:
The opportunity for you and a guest to view artwork from all artists on Friday before opening to the general public!
Complimentary delicious hors d'oeuvres
Complimentary wine
Live entertainment
Intimate conversations with your favorite artists
'Art Bucks' equaling your pre-pledge dollars to spend any time during the show! (Fri-Sun)
What you need to do:
Pledge a minimum of $100 dollars you plan to spend at Art in the Park.
To take advantage of this unique opportunity, call 618-558-0054 or mail your check for $100 or more to Highland Arts Council, PO Box 33, Highland, IL 62249.
After we receive your pre-pledge dollars, your preview party invitation will be mailed to you. 'Art Bucks' in the amount of your pre-pledge dollars may be picked up at the Preview Party or any time during the show.
The Preview Party is sponsored by Edward Jones Investments/Matt Armentrout, Edward Jones Investments/Kevin Dewaele, and Edward Jones Investments/DeAnna Domagalski.
SCHEDULE OF EVENTS:
Friday, October 7, 2022
6 pm -9 pm       Preview Party for Artists, Sponsors and V.I.P. Guests
Saturday, October 8, 2022
10 am - 5 pm Exhibits Open
10 am - 5 pm Art Gallery - Just for Kids
11 am - 4 pm  Kids Kreation Area Open
Sunday, October 9, 2022
11 am - 4 pm   Exhibits Open
11 am - 3 pm   Art Gallery - Just for Kids
11 am - 3 pm   Kids Kreation Area Open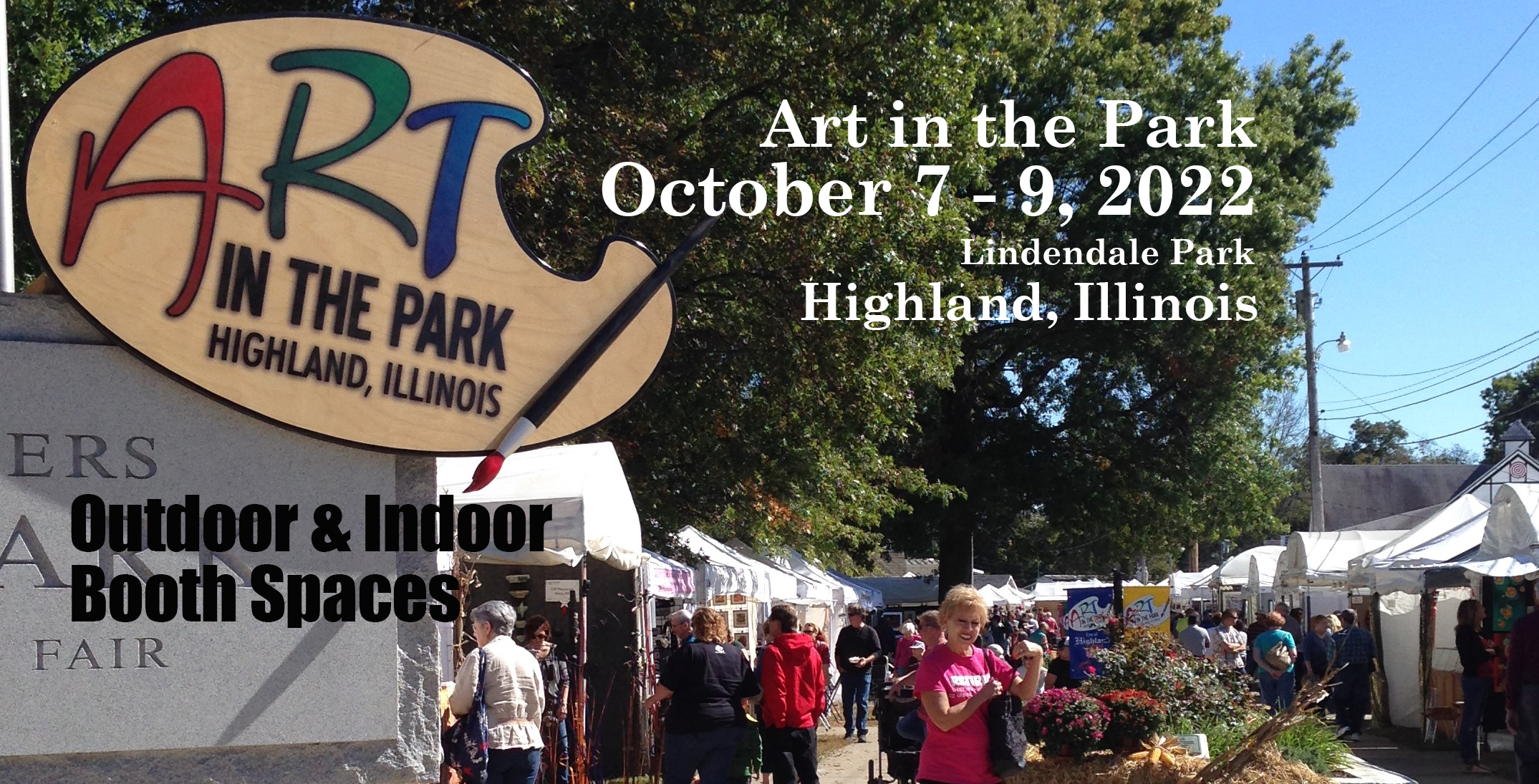 Watch the Art in the Park Video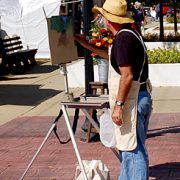 Highland, Illinois is a unique blend of rural farming and the entrepreneurial spirit. It is a town proud of its Swiss heritage and dedicated to maintaining its hometown atmosphere.
Located just 35 miles from St. Louis, Highland's Lindendale Park is the ideal weekend haven... a place to take shelter from the feverish pace of everyday life, where you are surrounded by trees, not buildings.
The vibrant colors of Autumn provide the perfect canvas to paint a relaxing weekend filled with delicious food and demonstrations, exciting entertainment, wine tasting and loads of fun and creative activities for kids of all ages.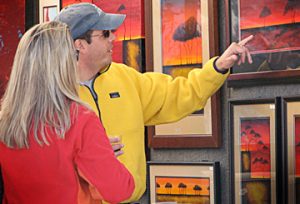 Lindendale Park is also a tranquil setting for artists to display their works of fine art.While festival attendees shop for works of art in twelve categories, they can also explore various forms of culinary delight at food stands located within Art in the Park.
Highland offers a convenient and rewarding escape from city living. We invite you to join us for our Annual Art in the Park event!
The Art Gallery ... Just for Kids is unique to Art in the Park. Our artists donate to the gallery in which children ages 5-18 can purchase any item for $5. It's a marvelous way to show children the joy of owning art.
Sounds like a great Autumn weekend of art, food, music and fun for the whole family, doesn't it?